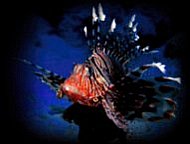 Add icon into your website



Dear visitors welcome into a world of silence...
---

Here you can enjoy some UW pictures I have taken while diving. In them you can see underwater flora and fauna both from the sea and from fresh waters and also some of my friends and other interesting views I have captured both below and above surface.

I will be happy if my pictures will pleasure and dulcify you.